Providence St. Mary Medical Center has been asked by a Spokane attorney to participate in a public meeting to address community concerns about recent findings by the US Department of Justice.
William Gilbert, whose law practice filed a class action lawsuit representing dozens of neurosurgery clients from across the region and beyond, said the people included in the town hall invitation were Providence executives, representatives of the state attorney general's office of Washington, Bob Ferguson, and Walla Community of the Walla area.
Gilbert's clients allegedly suffered harm at the hands of Dr. Jason Dreyer and Dr. Daniel Elskens, largely through their neurosurgical practices while in Walla Walla.
On June 10, Gilbert sent a letter with the meeting request and more to Providence officials. The move came after health system officials published a full-page ad in the Union-Bulletin on Sunday, June 5, referencing the legal situation surrounding those neurosurgeons. The ad encouraged the surgeons' patients with questions about the care they received to contact the hospital.
Providence eventually responded to Gilbert with a five-page letter that provided no response and ignored the city council's request, the attorney said.
In April, the US Attorney's Office for the Eastern District of Washington announced that its investigation found that the two former Walla Walla neurosurgeons had harmed patients and committed insurance fraud while practicing at St. Mary's.
Justice Department officials said the hospital was aware of the situation and paid surgeons bonuses for unnecessary and risky surgeries.
As a result of an investigation by U.S. Attorney Vanessa Waldref, St. Mary agreed to pay $22.7 million, the largest health care settlement in Eastern Washington history, and to meet multiple quality of care and patient safety obligations. patient.
In addition, the hospital must use outside experts to review claims and clinical quality systems.
However, the DOJ settlement only provides about $10 million for reimbursement of government health insurance claims. None of the $22.7 million is for individual patients who have suffered from Dreyer and Elsken's surgeries.
In a letter to Providence legal counsel, Gilbert said the health care system owes an "undeniable" financial duty to patients harmed by Elskens and Dreyer, something also not addressed in the recent announcement.
The advertisement that Providence published in the newspaper, which was in the form of a letter from Reza Kaleel, executive director of Providence Southeast Washington, projected inaccuracies, Gilbert said, and left out how the hospital itself participated in the fraud.
The attorney said that Providence, by misrepresenting the basis of the Justice Department's lawsuit, requesting direct communication from patients, leaving the court out of the circuit, and acting as if those communications were part of ongoing medical care, is inappropriate and continued abuse of a position of trust with vulnerable patients.
"Such behavior must end," Gilbert wrote.
Kaleel said in his June 5 message that Providence had conducted a "thorough internal investigation that resulted in the surgeons leaving the organization in 2018 and 2018, respectively."
The April announcement from Waldref's office was the first time that Providence officials publicly admitted they were aware of concerns raised by their own staff, primarily Dr. David Yam, then head of the department of neurosurgery at St. Mary.
However, instead of being fired and reported to the authorities, Elskens and Dreyer were allowed to resign from the hospital. Both were hired elsewhere.
Dreyer went to the MultiCare Rockwood Clinic in Spokane, where he was laid off in 2021. Administrators said it was due to restrictions placed on Dreyer's license to practice by the Washington State Department of Health.
Elskens landed at Firelands Regional Medical Center in Sandusky, Ohio, in 2018.
On June 7, the Sandusky Register newspaper reported that Elskens was a party to the lawsuit brought by Gilbert. A day later, the newspaper reported that Elskens was shutting down his practice. Firelands legal counsel Rob Moore told the newspaper that Elskens had planned to move to Michigan for family reasons before the lawsuit was filed in May.
The letter from the Providence full-page newspaper also, according to Gilbert, attempted to divert people from seeking legal advice, and demanded that the hospital cease and desist this behavior.
"If your message is sincere and you really want to help these people and restore trust in the community, please fix this."
To help make that happen, the attorney also invited Providence to participate in a public conversation in Walla Walla.
Gilbert said such an event would allow for a frank discussion of what happened and why, lay out the steps for recovery and, regardless of what happens legally, reassure people that the hospital is here for the long haul.
The meeting could provide an open forum for questions and answers, he added, noting that he had sent a copy of his request to the Justice Department.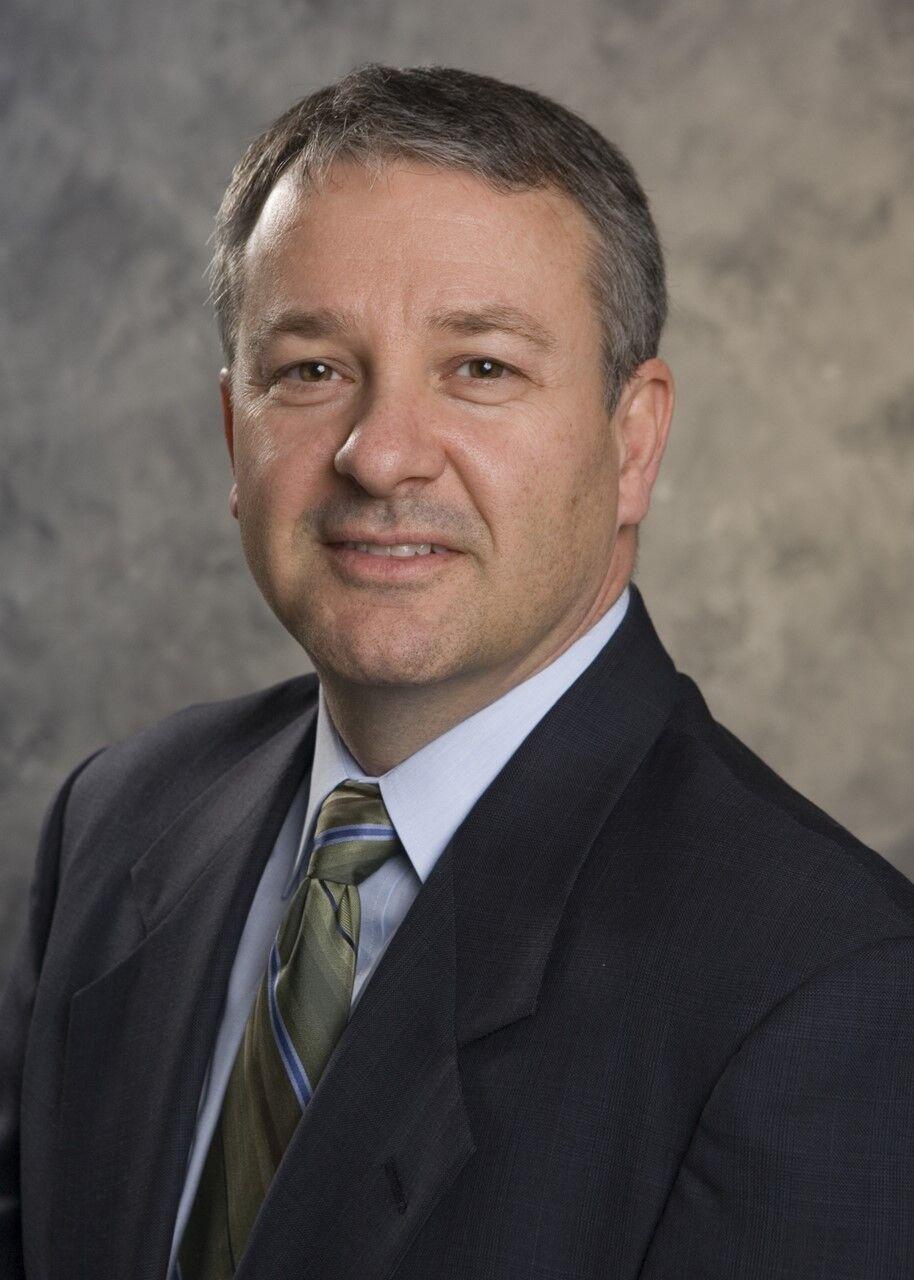 Robert Beatty-Walters, a Portland attorney who also represents patients allegedly harmed under Dreyer's care, confirmed that, in an order signed June 15, U.S. District Judge Thomas Rice said Yam can testify about his claims related to with Dreyer filed with Providence management in 2017 and 2018.
Court documents show that Providence sought a protective order over Yam's testimony, specifically the identity of anyone who served on a peer review or quality improvement committee at any time, the identity and nature of any related complaints. with Dreyer that resulted in peer review or quality improvement research at Providence, and any information obtained as a result of peer review or quality improvement procedures.
In her ruling, Rice narrowed the scope of what Yam could be deposed, but decreed that the former medical director of neurosurgery at Walla Walla could testify about the existence, location and timing of peer review or improvement committees. of quality, identify the nature of any Dreyer-related complaints that resulted in a review or investigation, and say whether Dreyer's privileges were ever terminated, restricted, or revoked and, if so, why, show the court order.
Providence officials have continued to say they do not comment on pending litigation.
On May 26, state Department of Health spokesman Frank Ameduri said there are no new open investigations into Dreyer or Elskens.
Justice Department spokesman Richard Barker said Thursday, June 30, that his office could neither confirm nor deny being in conversation with Dreyer at this time.